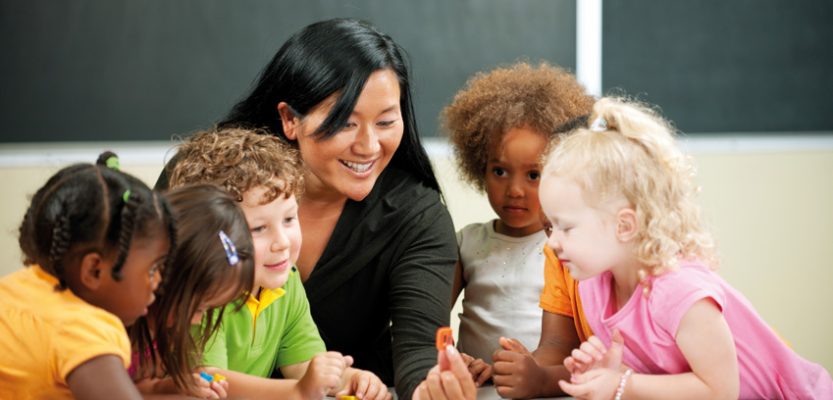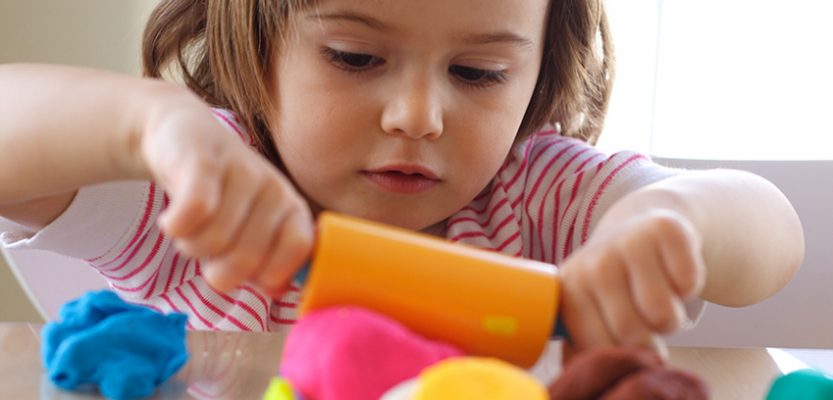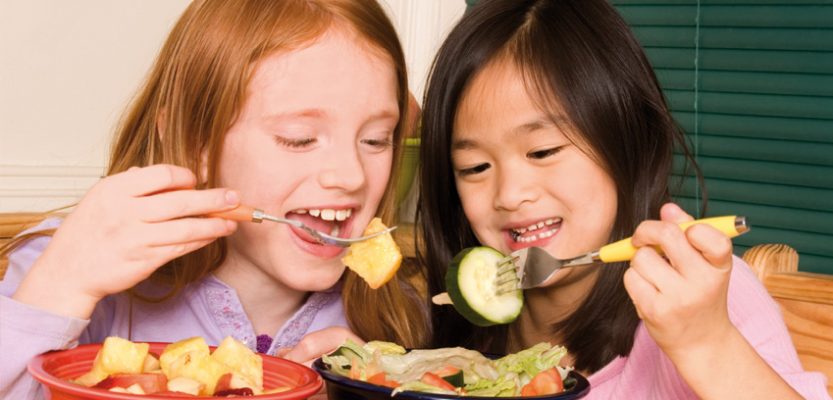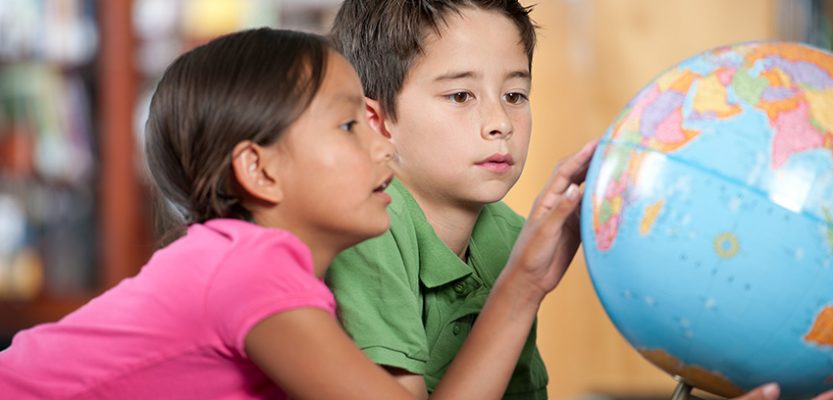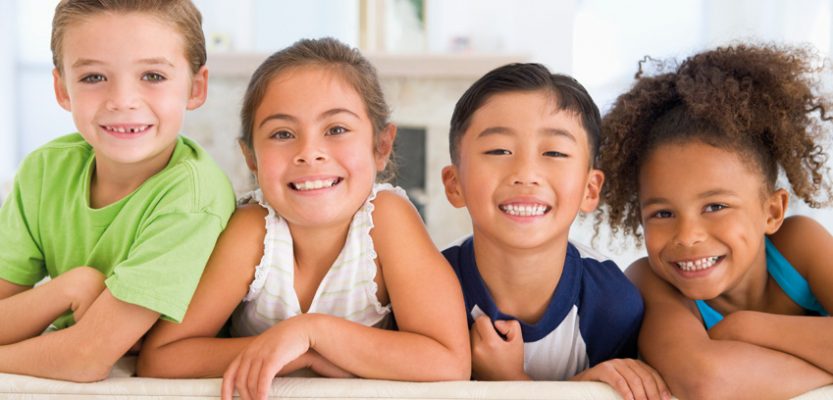 Kita ylaa Bruderholz, Schönenbergstrasse
your child care center in Basel
Kita ylaa Bruderholz Schönenbergstrasse in Basel is a bilingual, multicultural child care center, offering invaluable educational guidance and supplementary care for children outside the immediate family. We welcome children of all nationalities, religions and cultural backgrounds.
Our priorities are
Kita ylaa child care puts your child at the center of our efforts. With us it will grow, learn and develop in a safe environment.